Energy Efficiency Businesses
Everything you need to get your product to market
and energy efficiency scheme accredited
Operating in energy efficiency schemes is a smart business strategy, but requires sound knowledge to execute successfully.
MAC Energy Efficiency Group is here to guide you through every part of the journey: from bringing a product to market and undertaking the accreditation process, to inducting your installers.
Our consultants specialise in Australia's various energy efficiency codes, with expertise
spanning energy management, engineering, environmental science, policy development and data analysis.
We will help you understand the industry and guide you to achieve your objectives.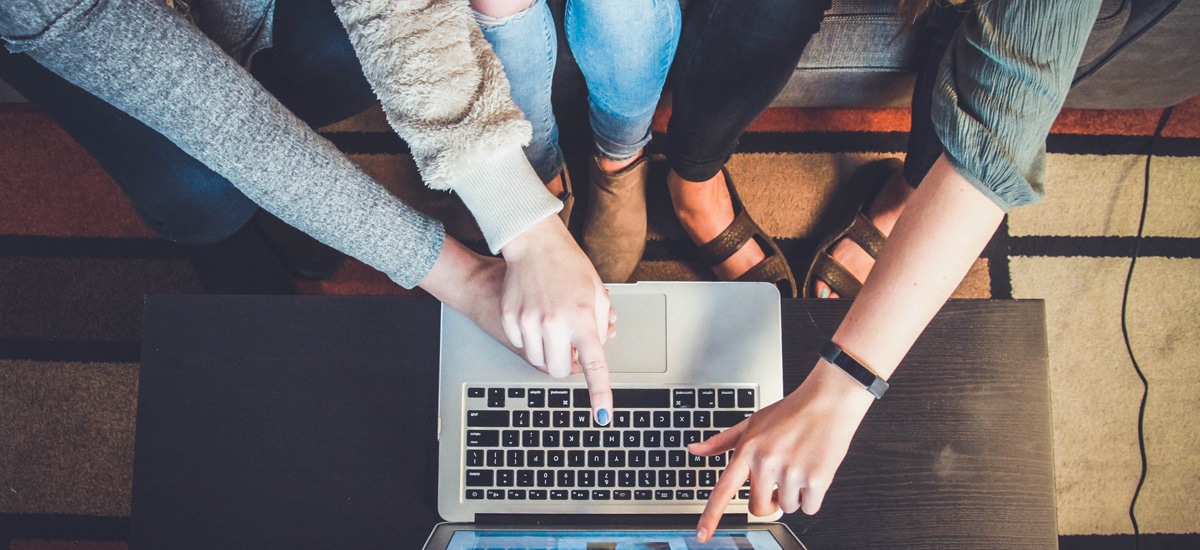 Taking an energy efficiency product to market
We advise you on the most strategic way to build your business while complying with your obligations. We can support you through any and every part of the process: breaking down relevant laws, creating your SWMS, call centre scripting, upskilling staff, and much more.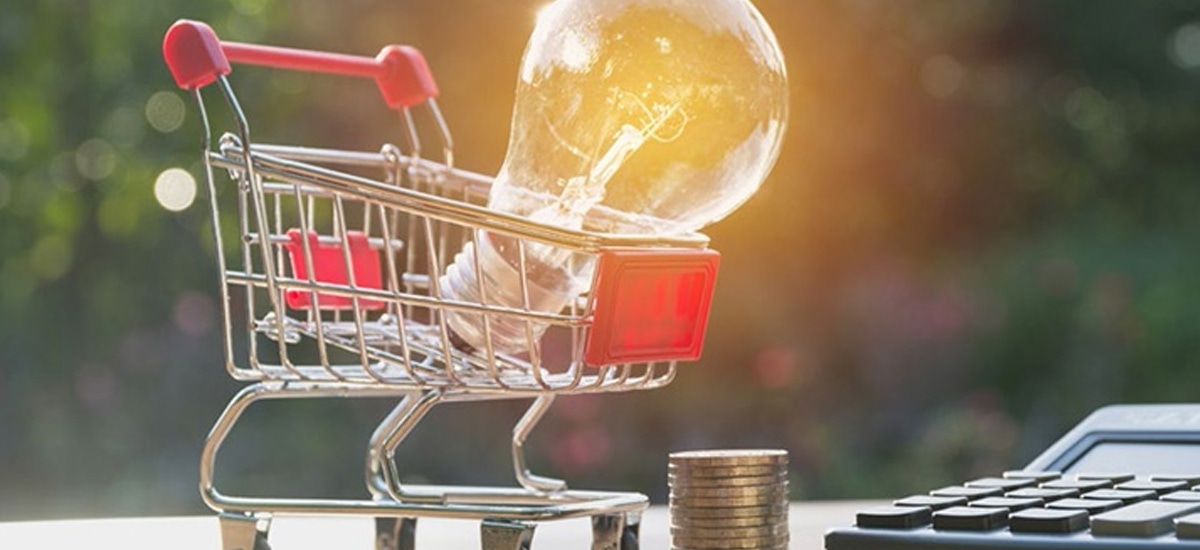 Accrediting your product under an energy efficiency scheme
Getting your product accredited isn't just a complex process – it is critical you do it correctly to avoid the risk of your application being rejected permanently. If you are considering applying for accreditation, our energy efficiency scheme advisors will partner you through a comprehensive process:
Q&A sessions to help you understand what it takes to accredit a product
If you wish to move forward, we will produce your accreditation packs: Quality assurance procedures, failure logs, energy saving data and more
We will send these to the commission to be accredited
We set you up to begin producing rebates, while advising you on the most strategic way to build your business around them
To participate in an energy efficiency scheme, your installers require an induction certificate. EEIQ is MAC's bespoke training platform and uses visual, easy-to-understand training modules specifically designed for tradies.
Organisations who use EEIQ find their revisit rates drop by 30 to 40%, significantly reducing their risk of liability issues and non-compliance.
Partner with Australia's leading consultant in energy efficiency schemes