The MAC Energy Efficiency Group is comprised of three companies providing diverse services in the energy efficiency sector.
MAC Energy Consulting
MAC's consulting arm supports businesses and Government in meeting targets, developing policies and obtaining energy efficiency accreditation. Our offerings span goal setting, strategic plan development, policy development, team coaching and mentoring, and field auditing services in the energy efficiency space.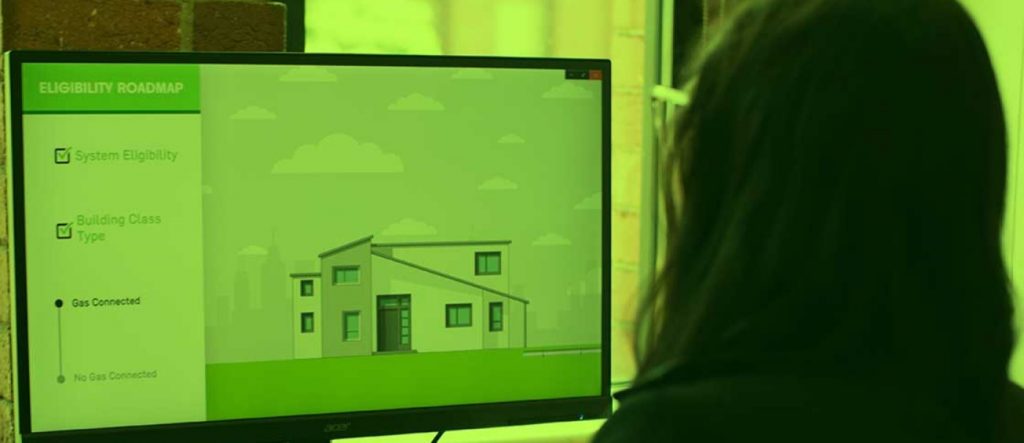 EEIQ
EEIQ is MAC's award winning training and contractor management platform. It provides  custom built training modules in a visual format, making it easy for tradespeople and installers to learn and retain knowledge about energy efficiency schemes, innovative technologies and company induction training. Modules can be tailored to your business and cover a range of activities in the energy efficiency space, including hot water, home batteries, air conditioning, insulation and LED lighting upgrades.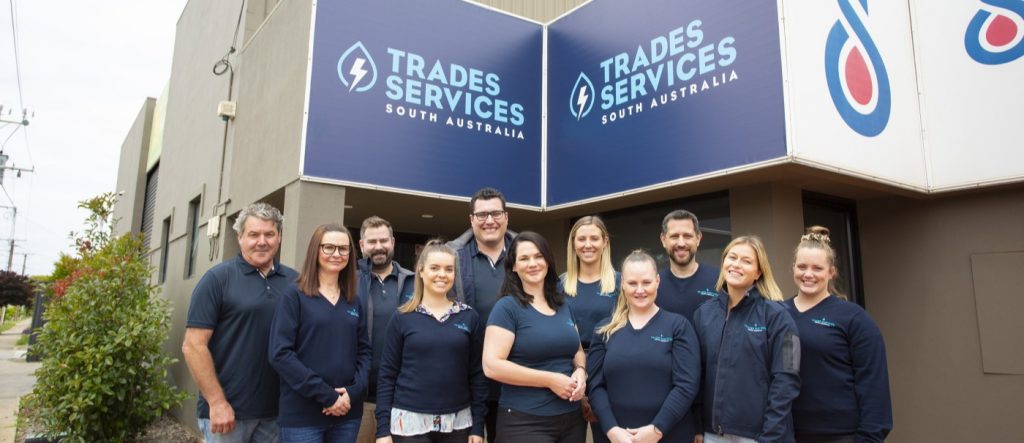 Trades Services
Trades Services SA is an activity provider under the South Australian REPS program. It partners with the largest energy retailers in Australia to provide energy saving upgrades and built environment retrofits. The business engages more than 200 tradespeople throughout South Australia who provide electrical, plumbing and mechanical refrigeration services, and focus on quality products, advice and best practice standards.